Product Description
1. Hose Assembly :
Air Conditioning Hose , which is also called refrigerant pipe, is used in automotive cooling, air-conditioning systems, industrial air conditioners filling and refrigerant conveying.The hoses can maximize the prevention of refrigerants because the layer in them has high and high anti-leakage effect. They are suitable for all refrigerants, including R12, R22, R502, R401 and R134a.
They meet high standard requirement and they are the most ideal substitute goods to imported rubber hose.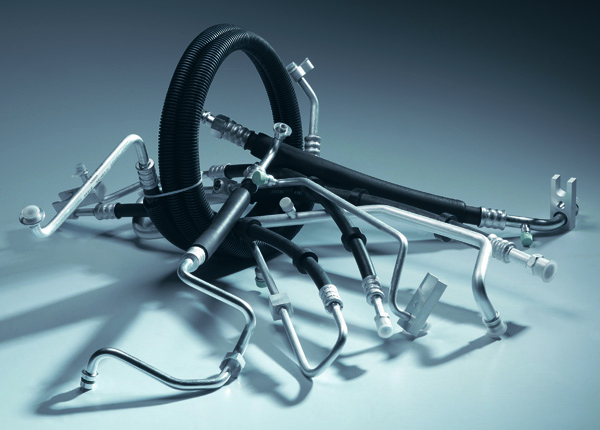 2. TONGXING INTRODUCTION :
Tongxing mainly focus on providing commercial refrigeration parts for commercial refrigeration equipment manufacturers ( beverage machine, commercial refrigerator,display cae , ice maker, ice cream machine.. ) for over 20 years. "To let all world's refrigeration equipments has Tongxing's parts ." Tongxing never stops its step in moving forward, from OEM service to provide costomer lower cost products with high quality , to R&D ability to provide full service including design-development-production, are all what we are going to is to be an expert in commercial refrigeration area.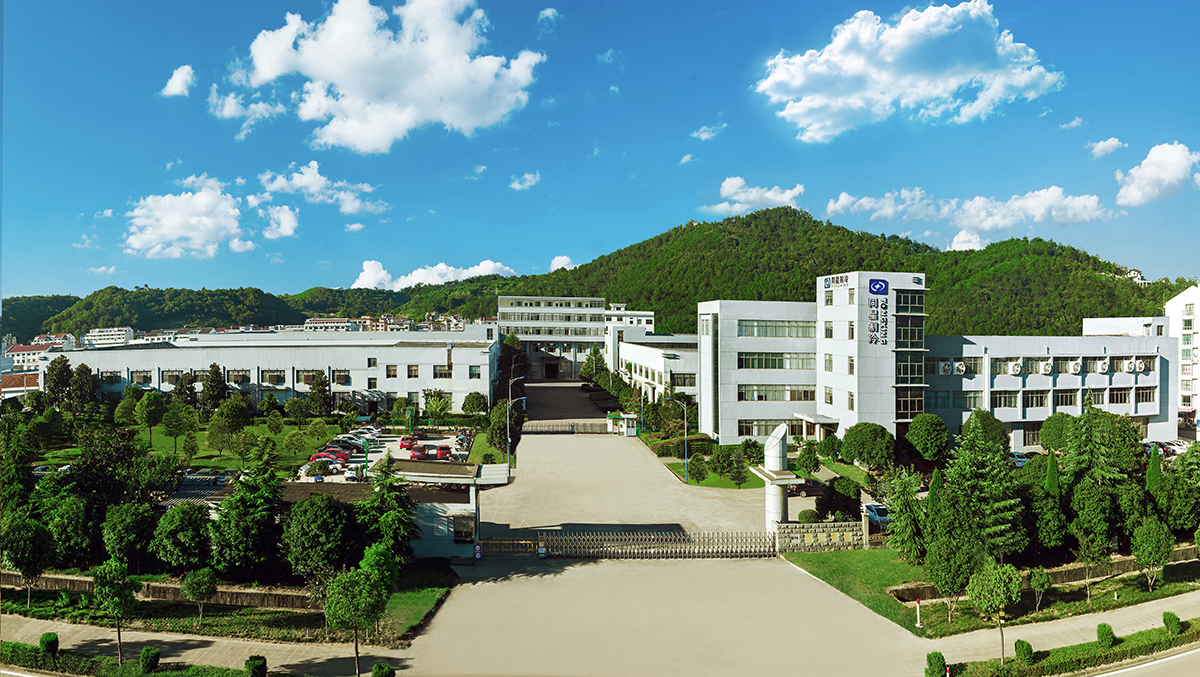 3. Production Line :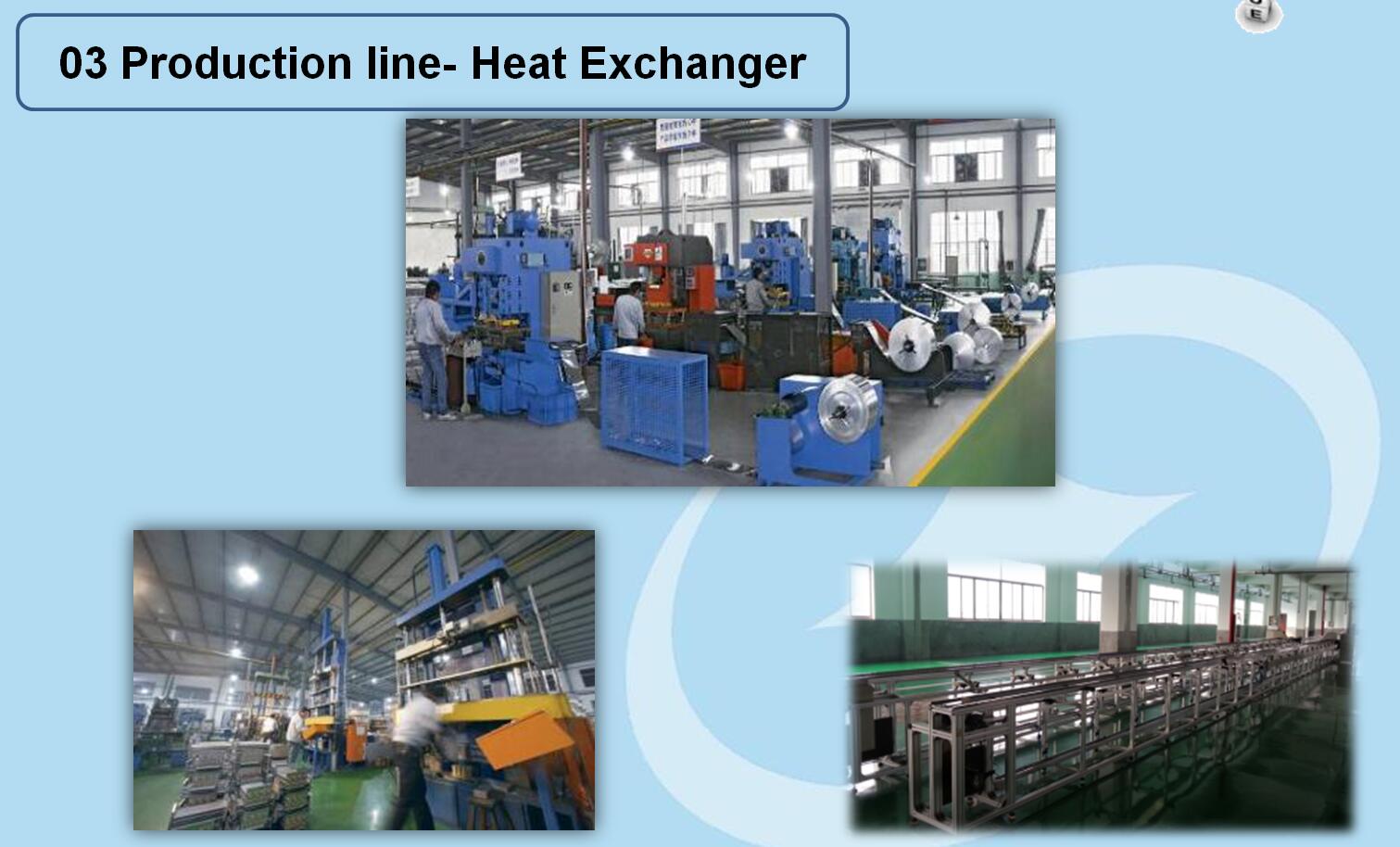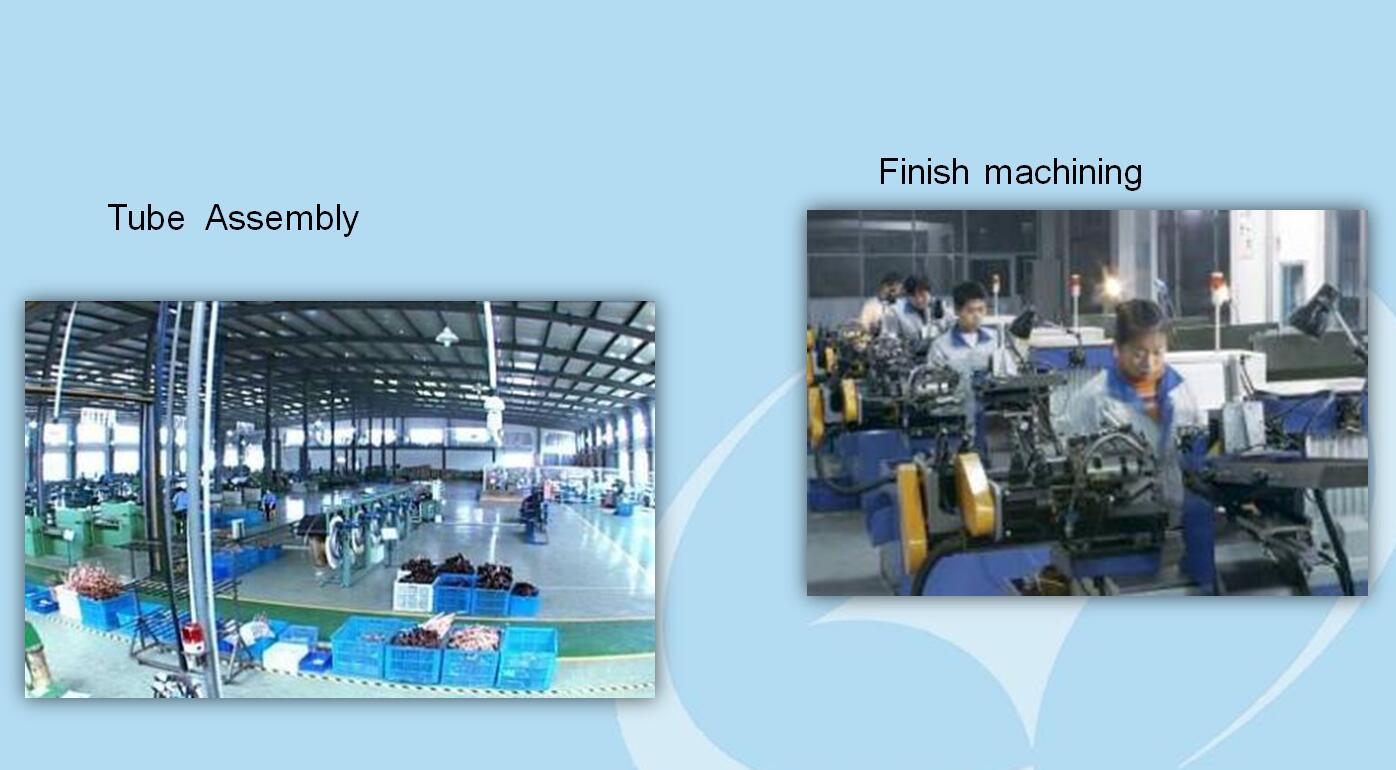 4. Test Equipment :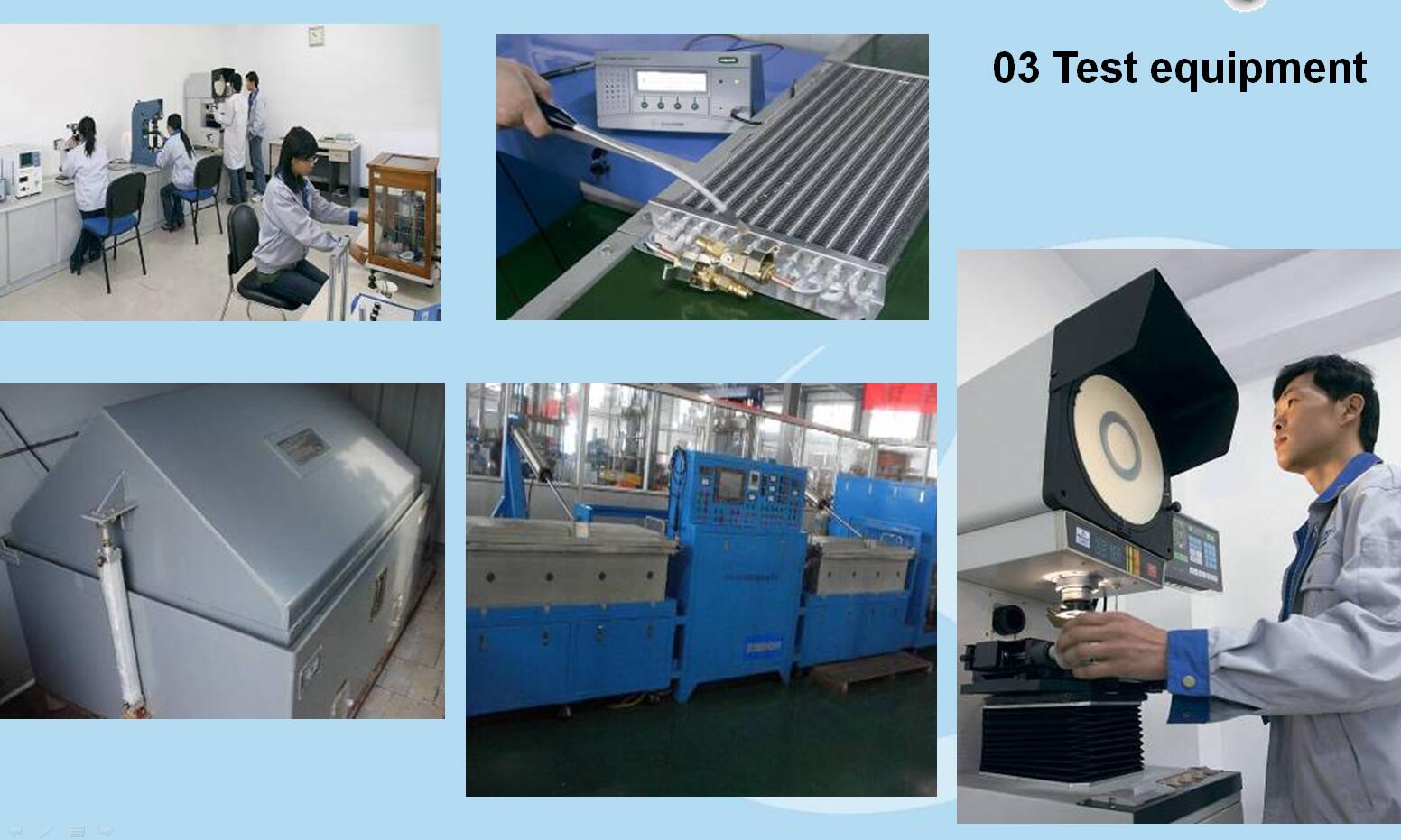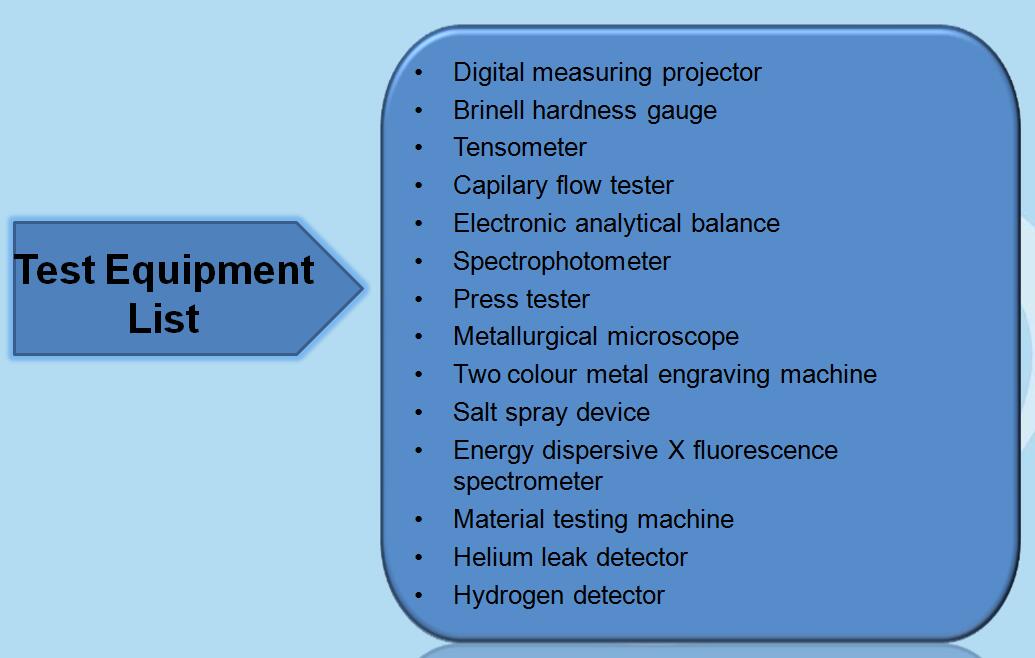 5. Quality Certificates :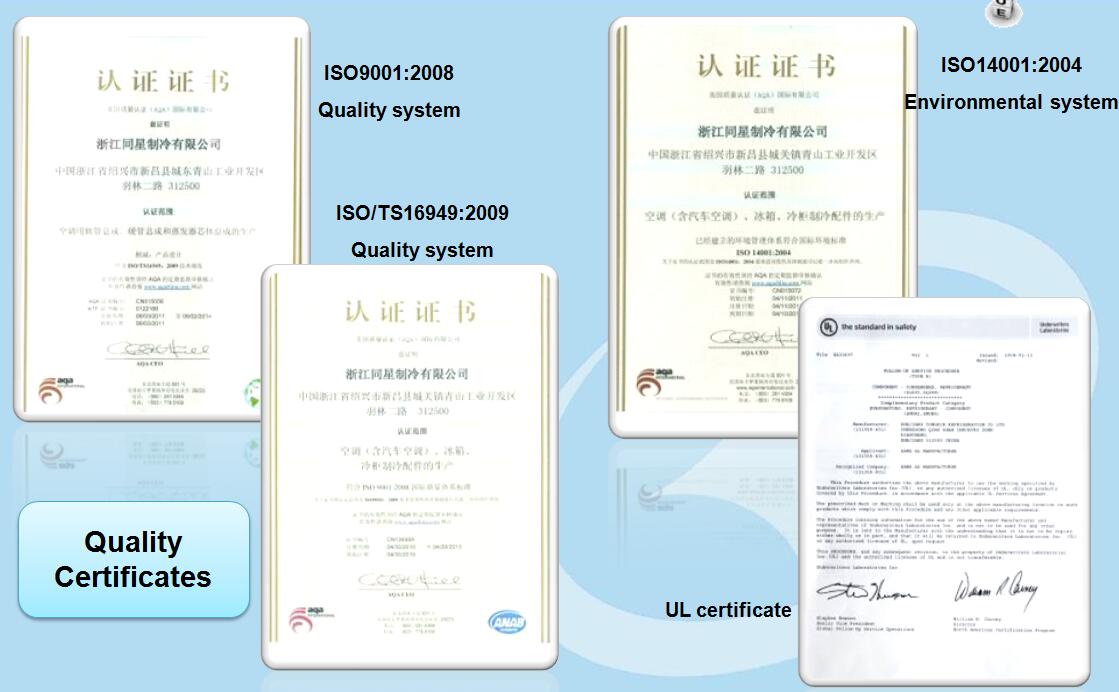 6. Customers: