Product Description
1. All Aluminum Heat Exchanger:
Use high quality aluminum foil and high strength aluminum pipe to straight pulling expanding pipe, to make fins and pipes combine tightly . Composing professional bending machine for molding, no-clean braze technology,high pressure leakage test,fluoride-free clean, degrease painting,nitorgen protection. The all aluminum evaporator & condenser has high heat exchange performance ,light ,less welding points and etc.. Our craft processing of inner cleanness and anti-corrosion is the most advanced over the world . Which is widely applied in HFC,CFC and etc.. refrigerants.

2. TONGXING INTRODUCTION :
Tongxing mainly focus on providing commercial refrigeration parts for commercial refrigeration equipment manufacturers ( beverage machine, commercial refrigerator,display cae , ice maker, ice cream machine.. ) for over 20 years. "To let all world's refrigeration equipments has Tongxing's parts ." Tongxing never stops its step in moving forward, from OEM service to provide costomer lower cost products with high quality , to R&D ability to provide full service including design-development-production, are all what we are going to is to be an expert in commercial refrigeration area.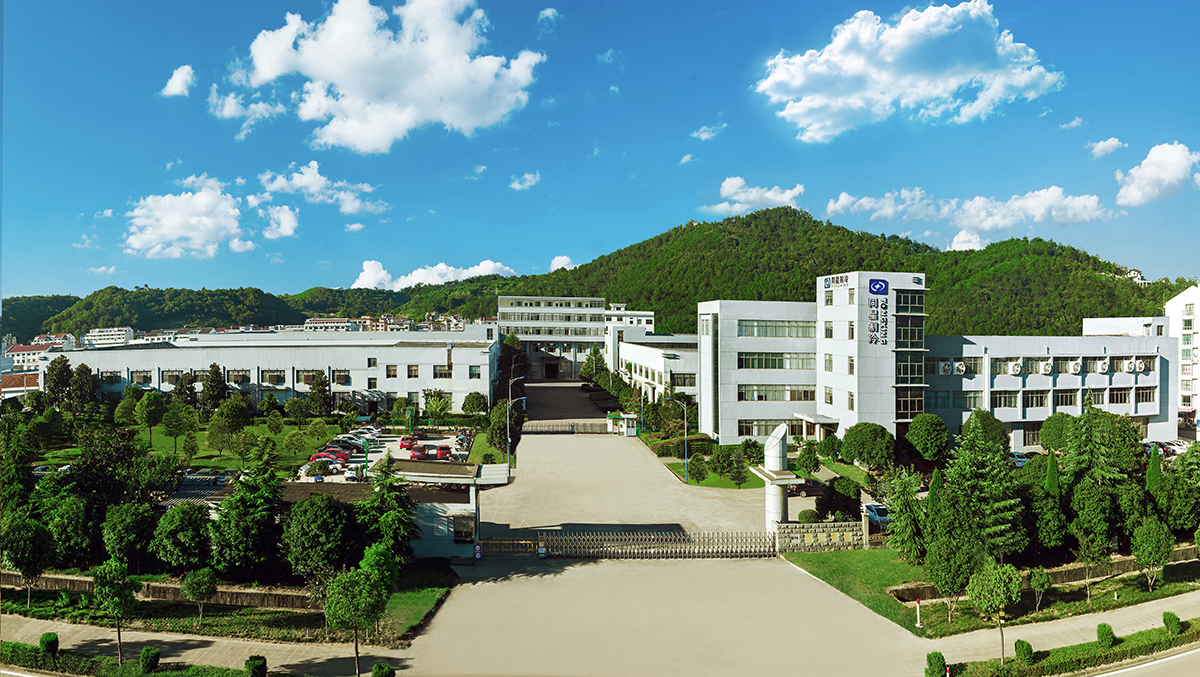 3. Production Line :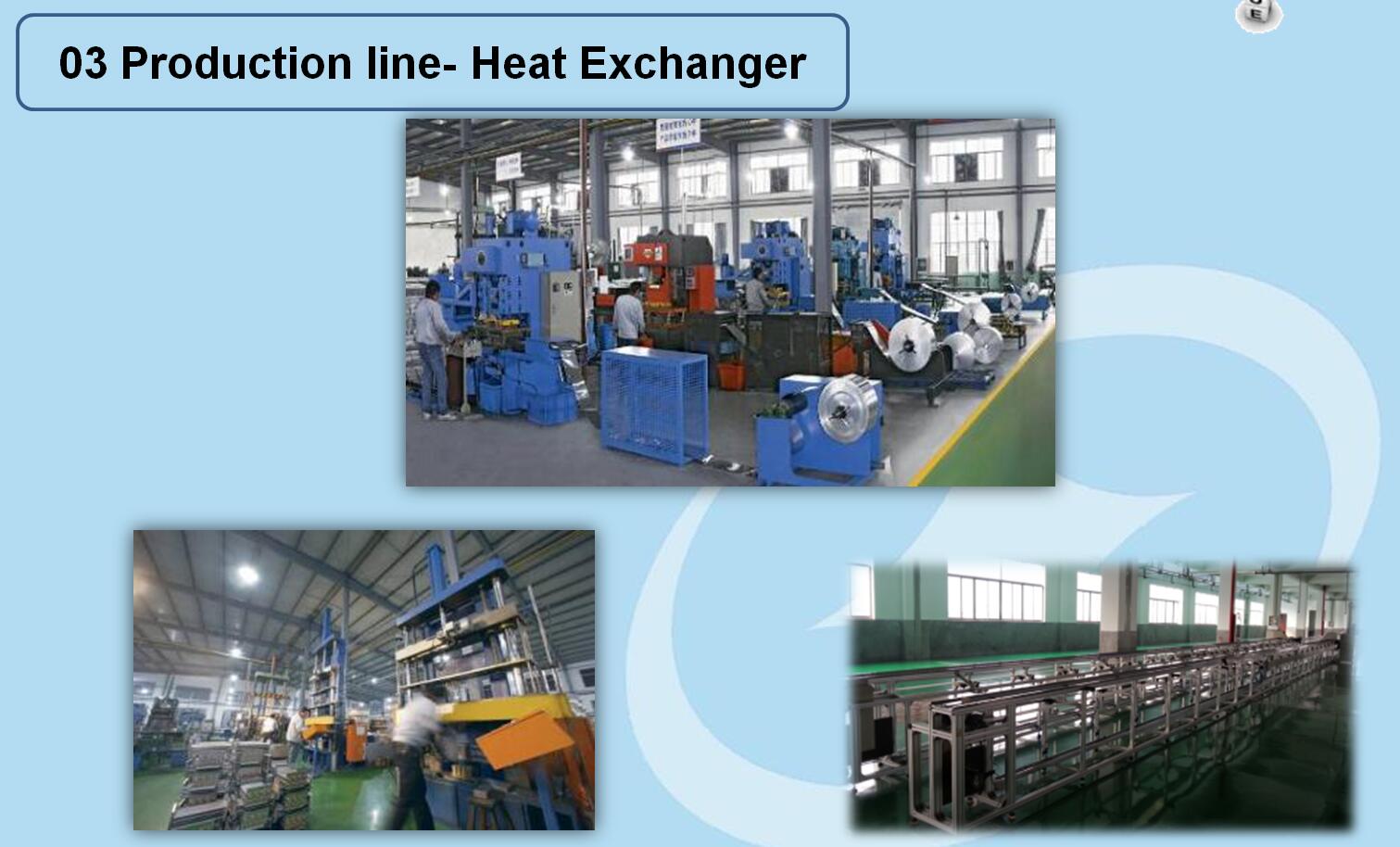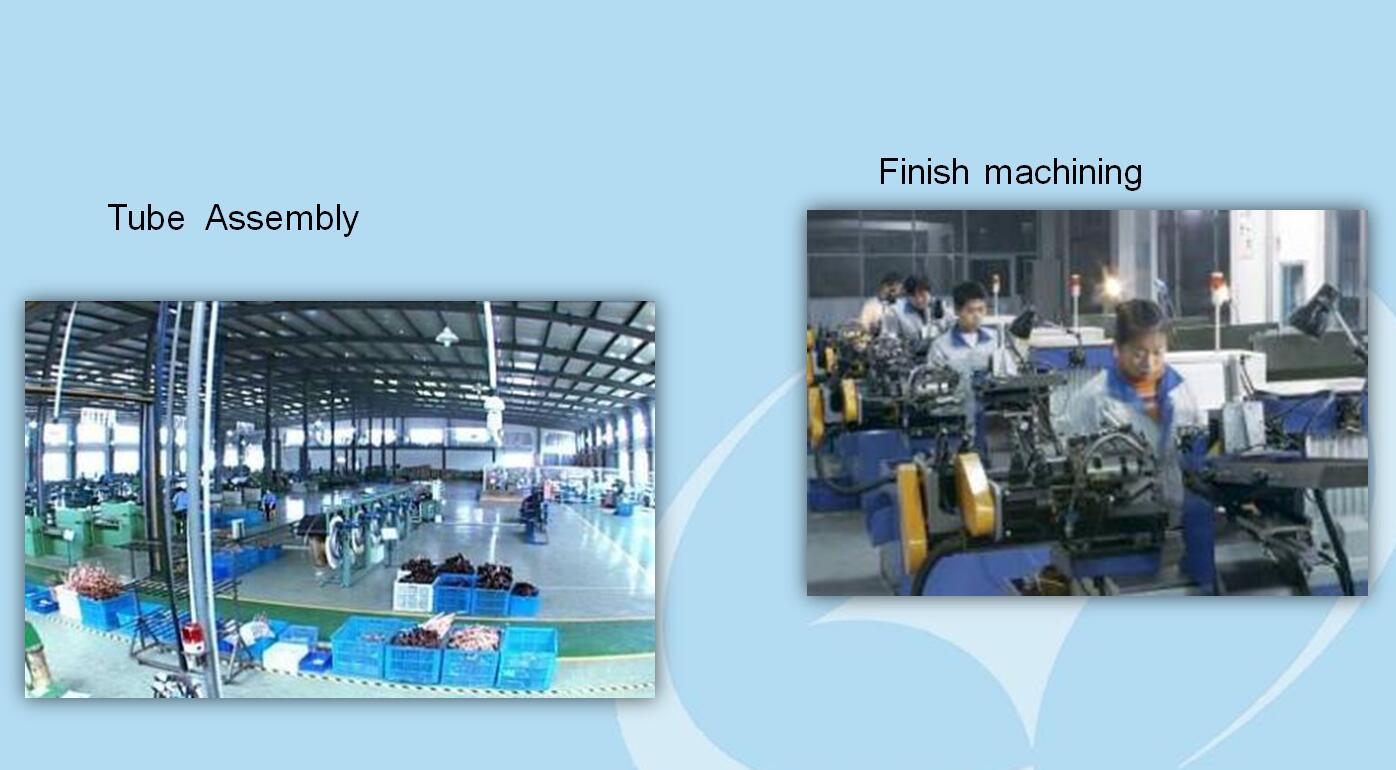 4. Test Equipment :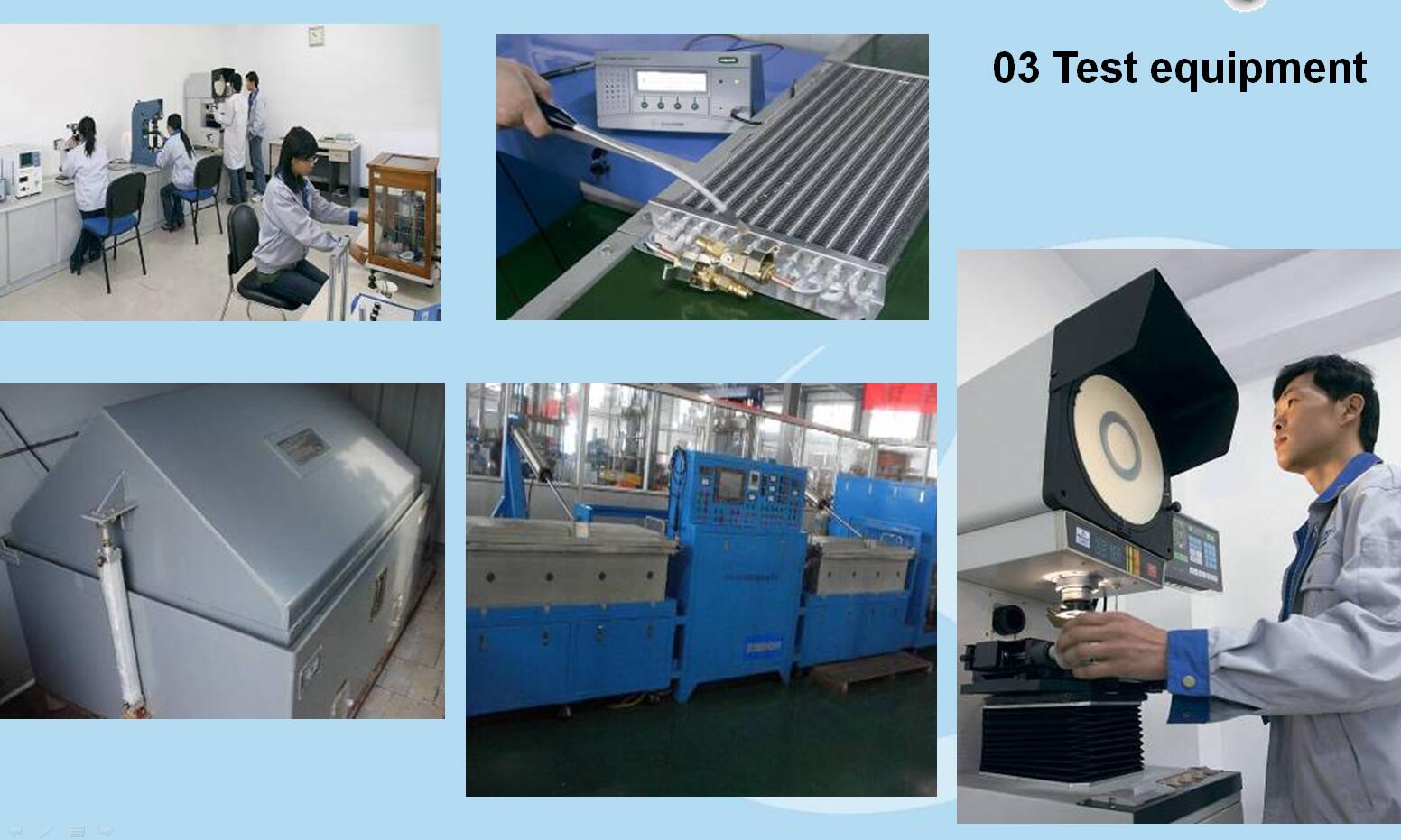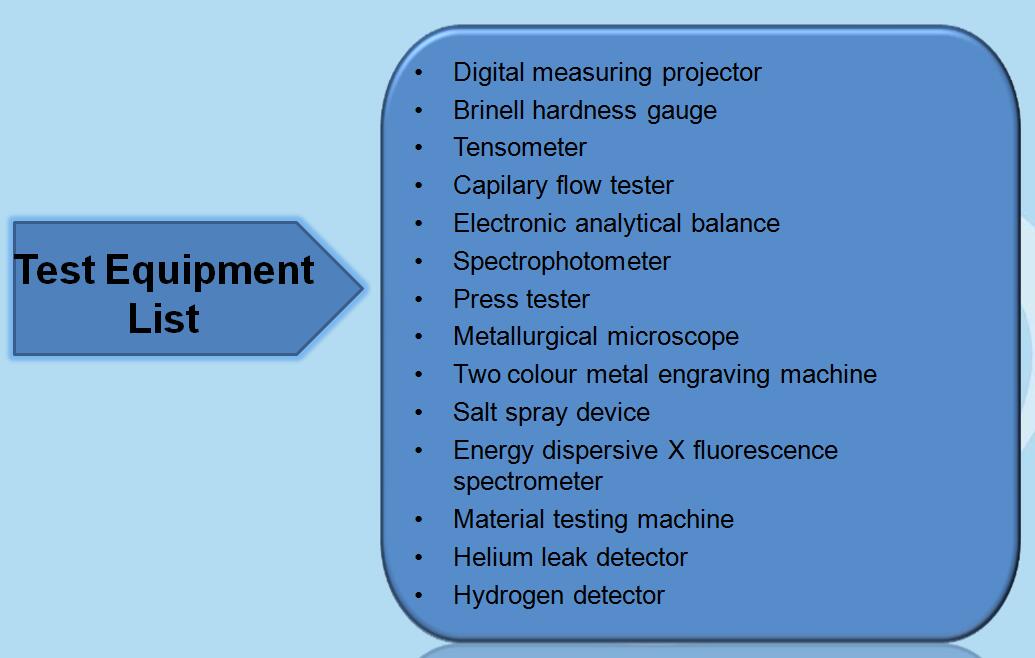 5. Quality Certificates :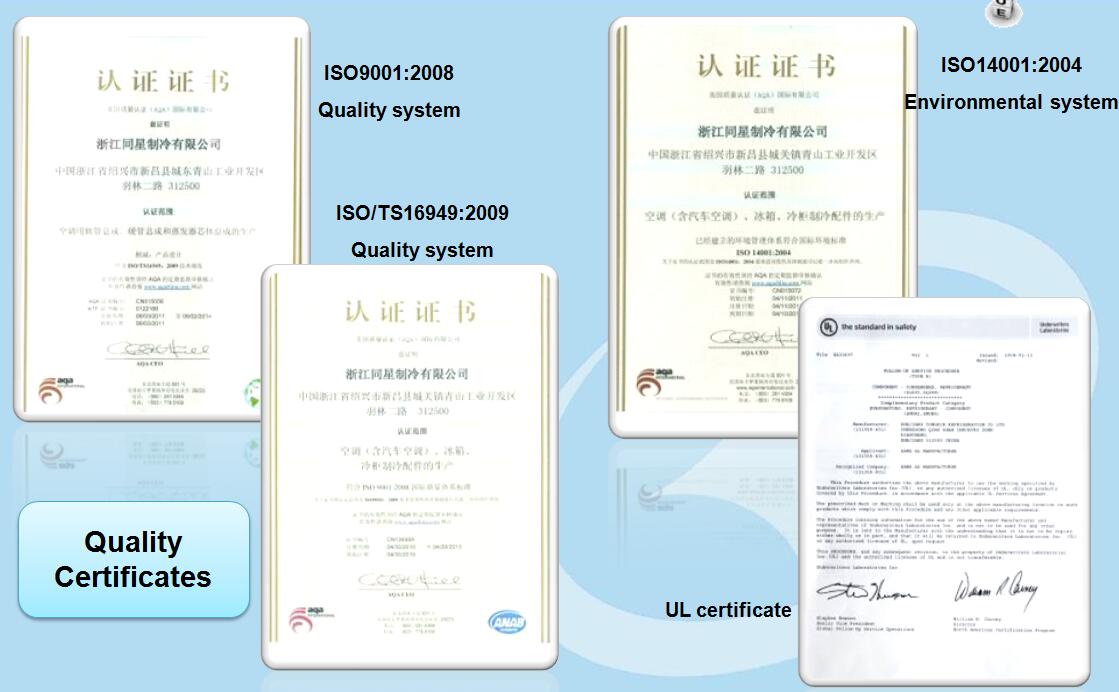 6. Customers: