Product Description
1. Flow Control Parts:
Widely used in air conditioner , according to valve element diameter differences, which consists of heating & refrigeration. The heating is open while refrigerating,heating flow control while refrigerant valve close; Refrigerant valve open while heating, heating flow control while heating valve close. Tongxing use special craft to sucessfully develop various machines' products, the main character is stable throttle,low noise ,AC operation safely and small space etc., which can replace the check valve capilary assembly.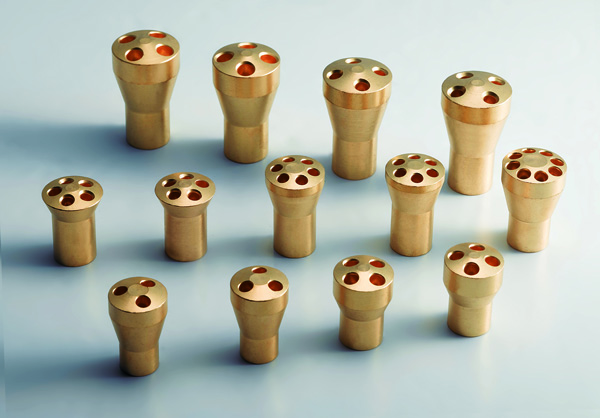 2. TONGXING INTRODUCTION :
Tongxing mainly focus on providing commercial refrigeration parts for commercial refrigeration equipment manufacturers ( beverage machine, commercial refrigerator,display cae , ice maker, ice cream machine.. ) for over 20 years. "To let all world's refrigeration equipments has Tongxing's parts ." Tongxing never stops its step in moving forward, from OEM service to provide costomer lower cost products with high quality , to R&D ability to provide full service including design-development-production, are all what we are going to is to be an expert in commercial refrigeration area.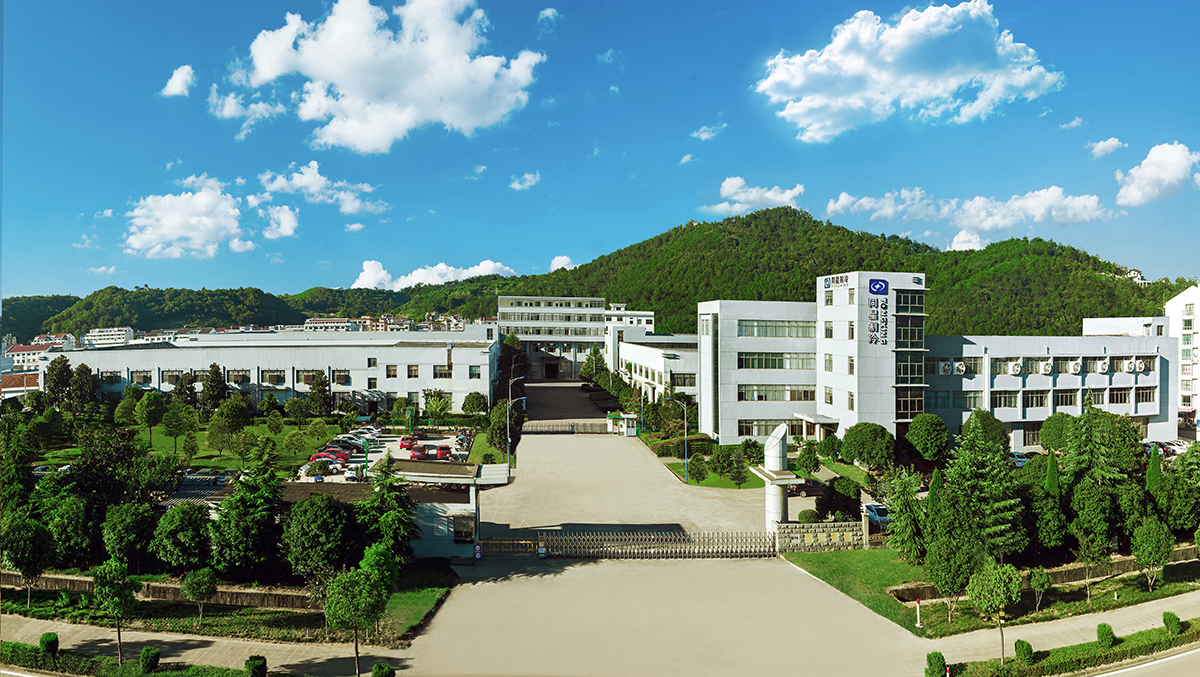 3. Production Line :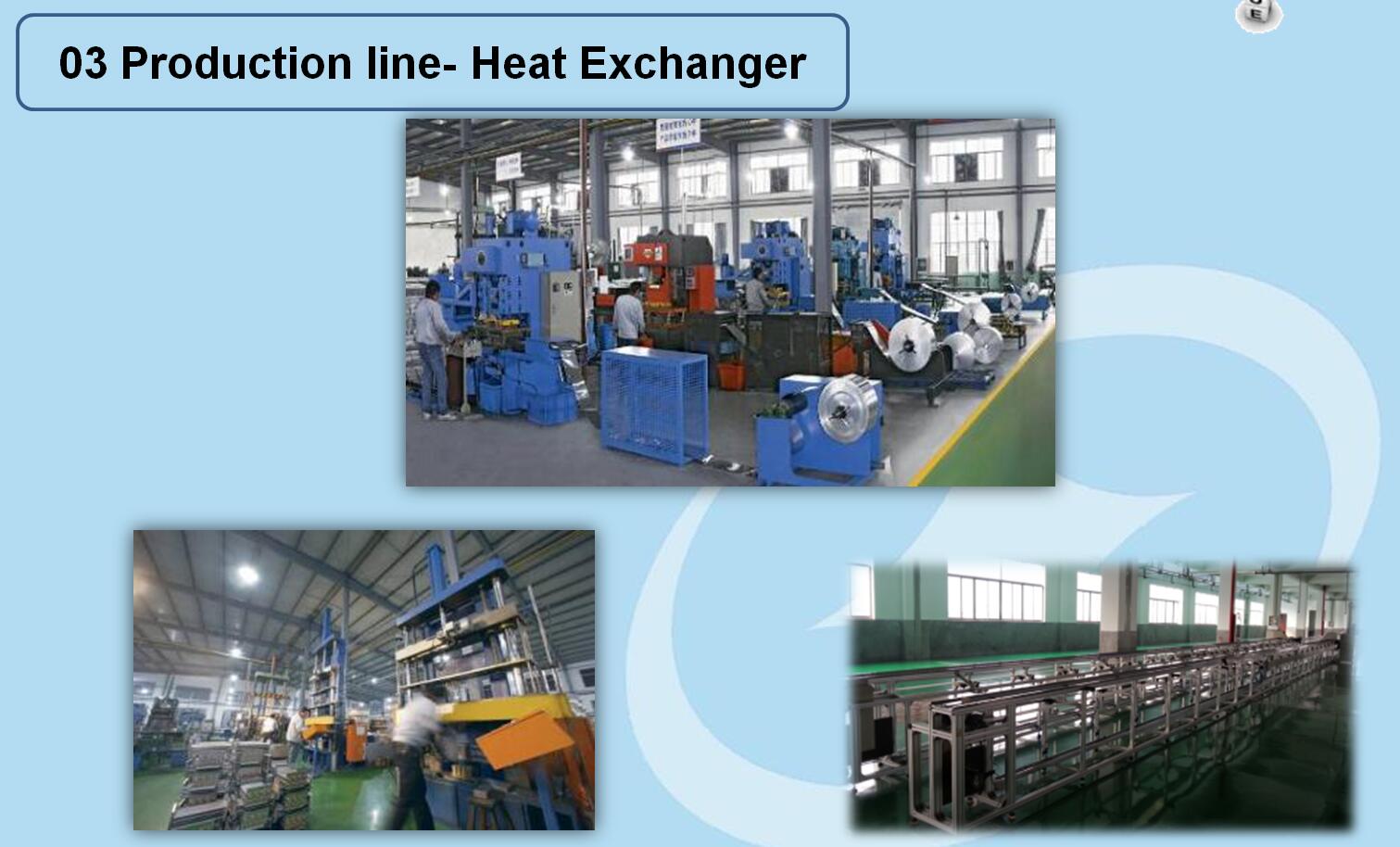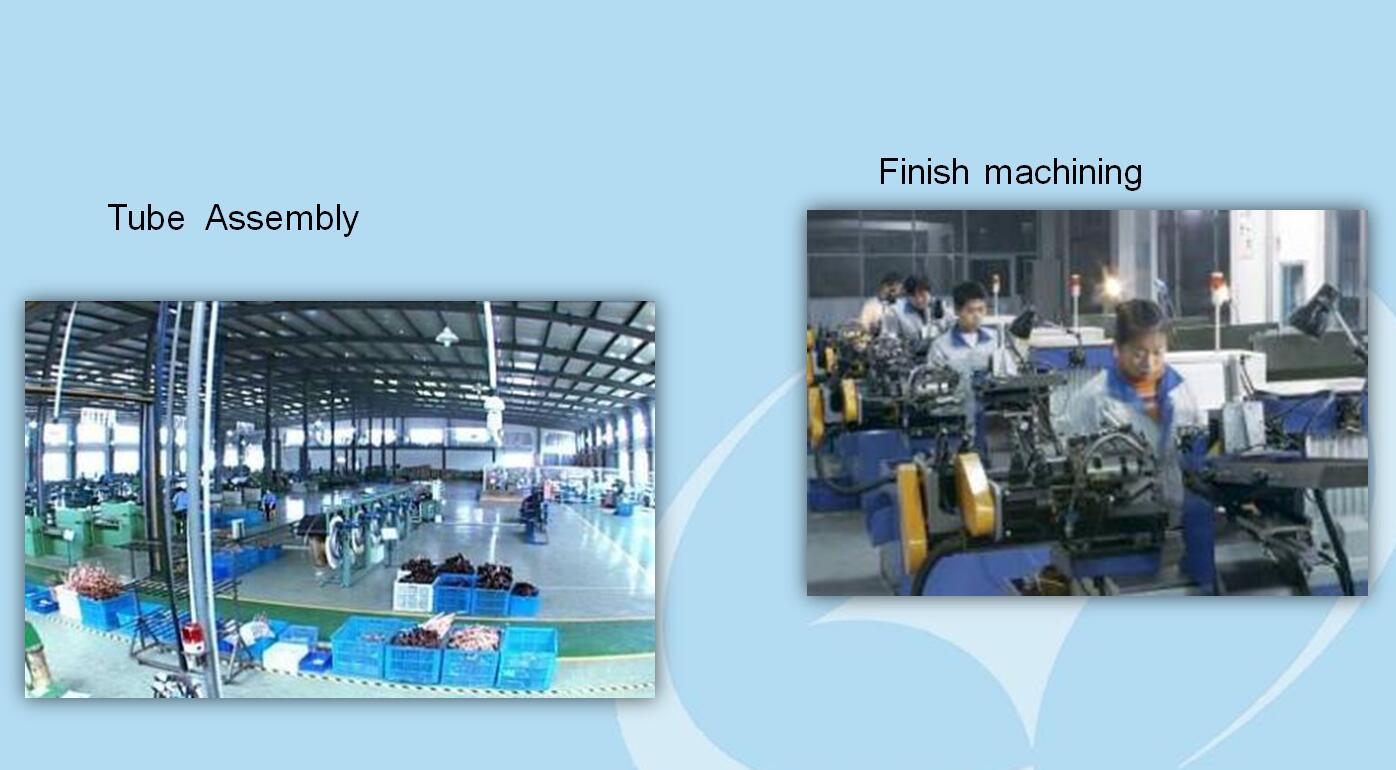 4. Test Equipment :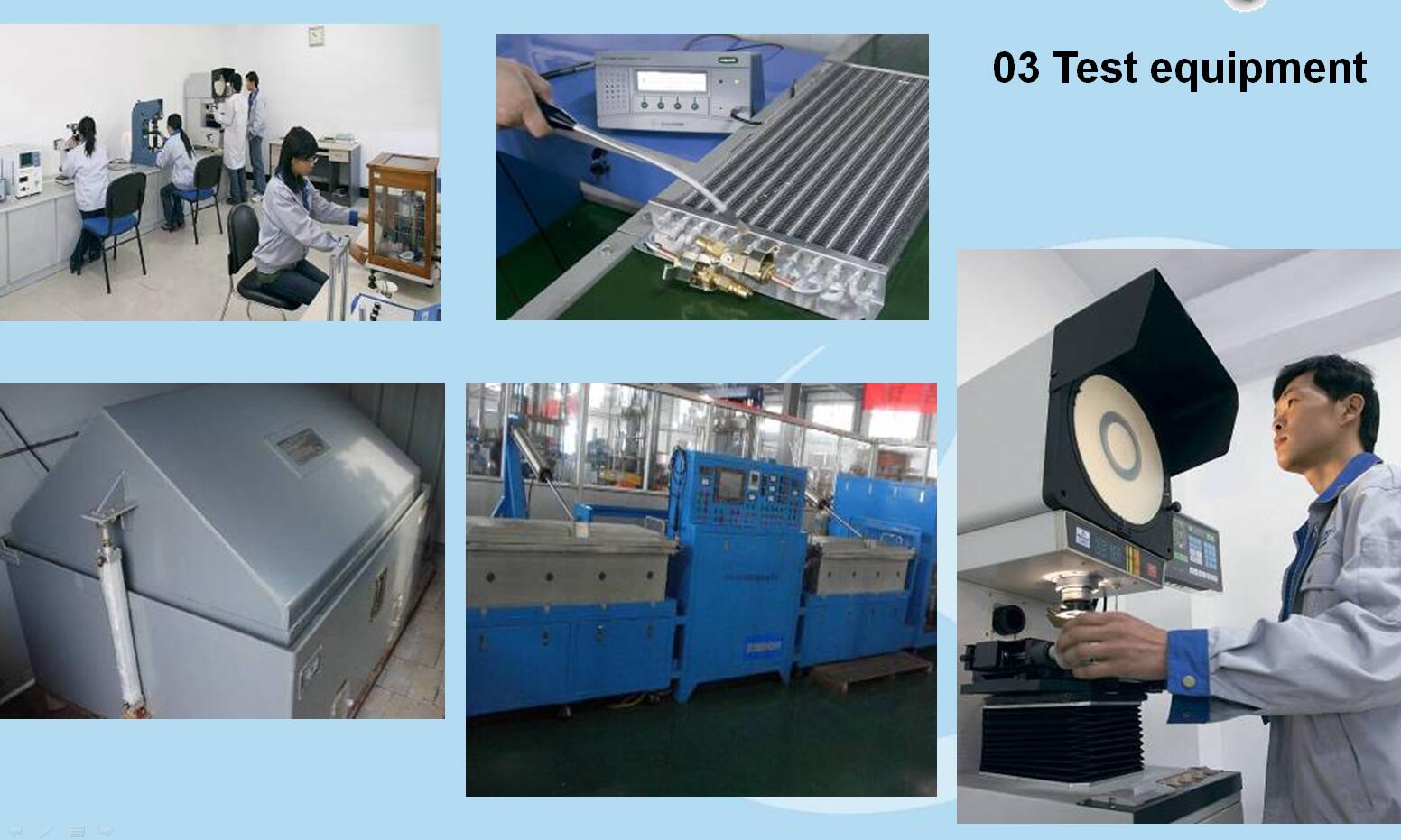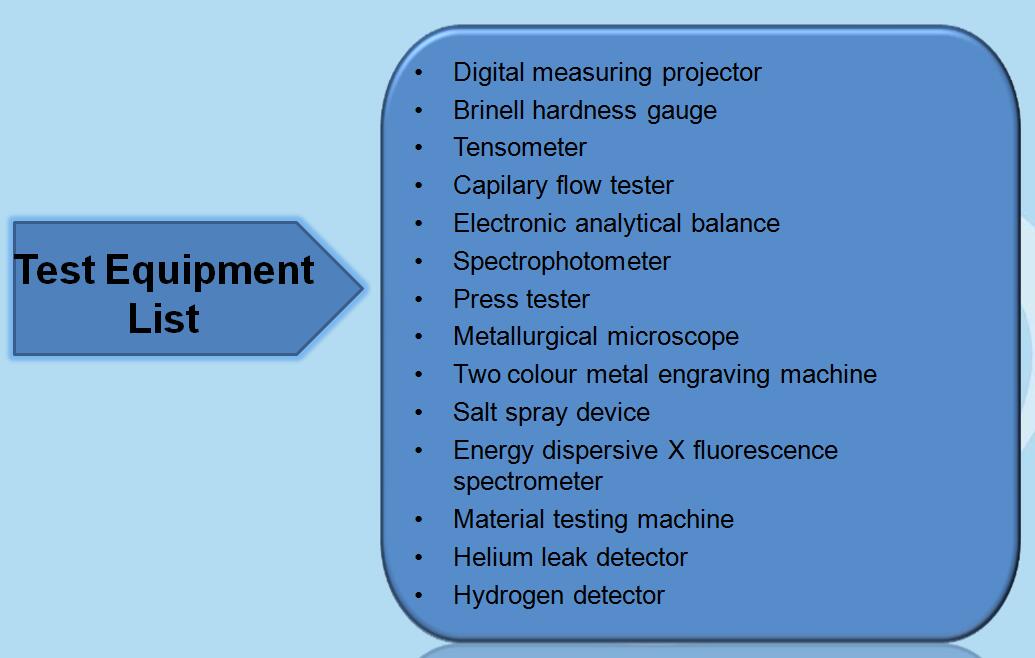 5. Quality Certificates :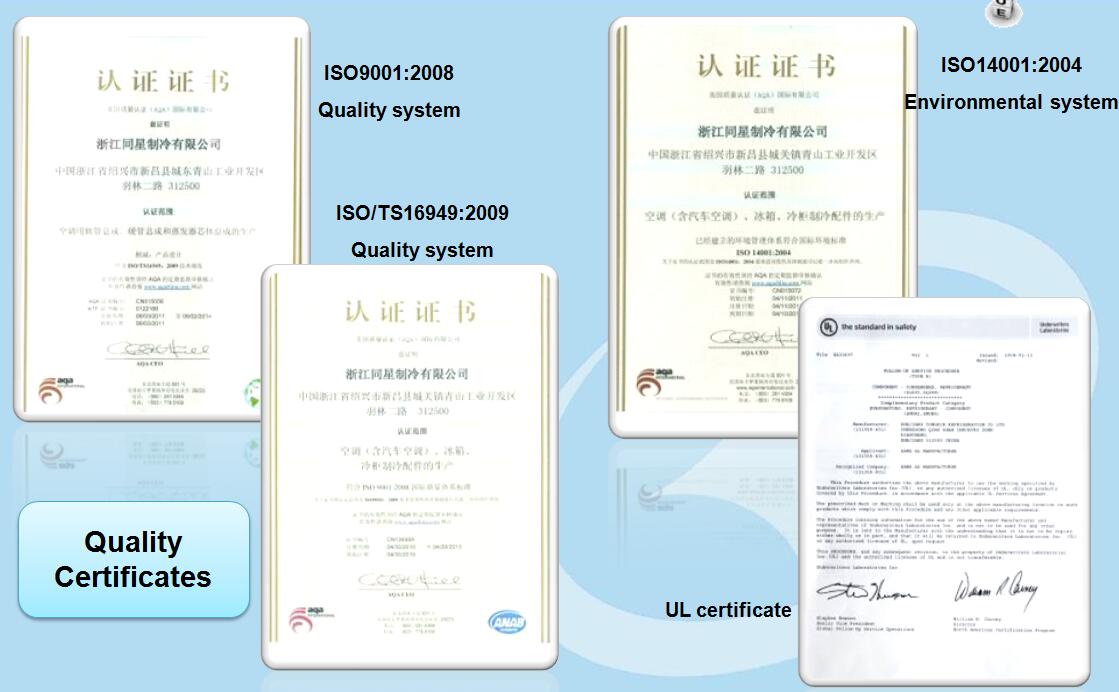 6. Customers: